One of the most exciting and unique elements of social media is the personal experience that it provides to consumers. The ability to engage with and relate to consumers in your community is a strong benefit for local businesses. If you haven't done so already, take advantage of this powerful (and free!) marketing opportunity by investing some time to establish and build your social brand.
Wondering how to stand out in the crowd? Follow these creative ways to use social media and see your contacts grow as you solidify yourself as a local business leader in a competitive field:
Information
One basic but important element of social media success is to make sure you've filled all your social media outlets out with adequate information about your business and what you do, where people can find your business, what you offer, and how to contact you (also, be sure you have completed as much information as possible on your WeddingWire storefront)! This will help to ensure that your company is easily searchable, build your SEO, and help current and potential clients to access your business easily and efficiently.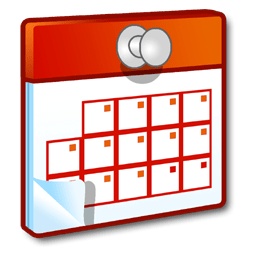 Management
To effectively use social media as business tools, it is important to spend a bit of time daily managing your accounts, pushing out interesting, relevant information, and interacting with your audiences. If you get a comment or tweet, take the time to acknowledge the user. This will help to build a relationship, and can generate positive conversation and content. If faced with a negative comment, you can acknowledge them and work to take the conversation to a private space to solve any issues.
Become a Resource
Keep engaged in your local market and industry on upcoming events, both online and live and spread awareness for events that your audience may want to attend. Sharing information on valuable events establishes you as an indispensable resource. Also, be sure to attend the events in order to keep updated on industry happenings, provide relevant event feedback and network to meet your potential clients!

Connect with other local businesses and consumers
Create an active presence online through conversations and social media. Connect with people that live locally, other wedding industry professionals, and businesses that are doing interesting things in your city or field. Keep in mind it's important to stay locally connected and network with people even if they're not directly related to your industry or are a potential client at this time. Check out our Pro Forums if you would like to connect with other WeddingWire Pros, pose a question to peers, or share your expertise!
For additional advice on how to creatively use social media for your business, read the full article here.