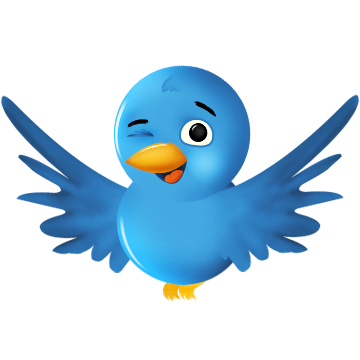 1. Tweet ahead of time. By scheduling your tweets you will ensure you are maximize your exposure at all hours of the day.
2. Learn from your past tweets. Use analytics to see what worked for you previously and then do more of that!
3. Connect your blog. In doing so, you will allow your followers to automatically receive updates when you add new content.
4. Ask! By tweeting questions, you encourage your followers to engage and respond more than usual.
5. Be yourself. This one is incredibly important. Your twitter account should be an extension of you and your brand, so be personal and react accordingly.
For more details on how to accomplish these quick tips, click here.