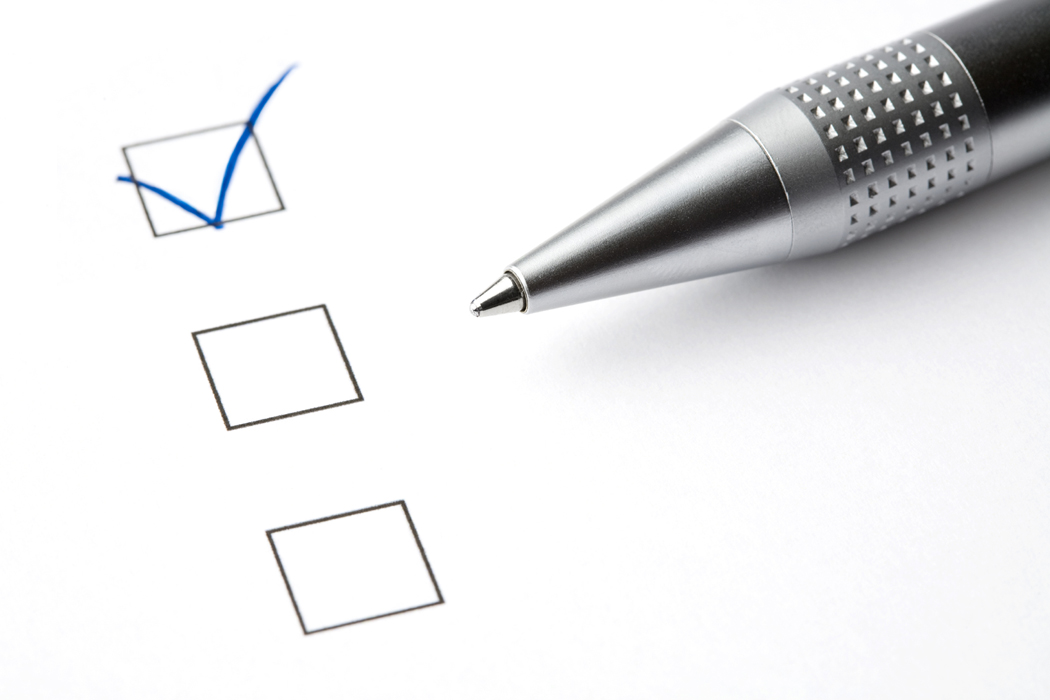 At WeddingWire, one of our core values is to delight our customers and we take feedback from our members very seriously! Our team collects and shares feedback daily— from messages we receive on social media, to ideas and thoughts shared with our Account Managers and Customer Success teams, and even conversations at events. In addition, we like to proactively ask for your thoughts and feedback through surveys. We greatly appreciate your time and insight!
Firstly, a BIG thank you to the thousands of wonderful basic and premium WeddingWire members who took the time to complete our 2012 Annual Survey to share their thoughts and feedback. This information is an invaluable tool as we continue to provide the industry's leading tools and technology.
We thought you might be curious to know what other Wedding Pros like you had to say! Here are some top 2012 Annual Survey takeaways:
The average WeddingWire member has been in the business 11 or more years
2/3rds of premium members, with access to monthly educational webinars, said the information learned has had a direct positive impact to their business
Premium member's favorite tools are the Review Collector and the Video Builder.
WeddingWire members also shared their thoughts on their WeddingWire account. We learned their favorite attributes include many of the pillars that we have built our business around, including:
The ability to collect and showcase reviews and endorsements – Collecting Reviews is the #1 way to build your online reputation and you should focus on the four main factors of effective reviews: Quantity, Quality, Recency and Consistency!
Business management tools available to premium members – Over the past year, we have introduced many new marketing and business management tools to effectively Power Your Business. Building additional tools, as well as continuing to improve existing ones, is a top priority for WeddingWire in 2013!
Qualified leads and website traffic are the most important factors in determining how to spend advertising dollars – The WeddingWire Network receives an average of 40 million monthly visits; continuing our historical trend of 100% year-over-year growth. With the leading sites in the industry, premium placement allows your business to reach more engaged couples who are searching for their perfect vendors.
Educational materials, monthly webinars and local networking events – We want you to succeed, which is why we spend our effort on creating educational opportunities and facilitating networking through events and online forums. We are committed to bringing you the resources your business needs through daily educational articles, monthly educational webinars for premium members and weekly networking events in cities throughout the US.
Easy to use user interface and account setup – It is our mission to help your business grow, and we are always working to update our product offering to ensure creating, navigating and using your account is as easy as possible.  Last year, we launched a re-designed account navigation, and conducted user testing sessions prior to new updates and tools.
Of course, there is always room for improvement! Here is some of the top feedback from our members on ways we can improve in the future:
Education about new WeddingWire tools. The great news is that we have started to conduct training sessions and educational how-to articles surrounding tool launches, and plan to continue to develop new programs and training opporunities in 2013!
More account support available would be helpful. Our Customer Success team is here to help – and quickly growing! These managers are great dedicated resources for premium members to learn the best way to get a return on investment, get advice and use the available marketing and business management tools.
We love to hear the feedback and information from our members, and enjoy learning from your needs and experiences. As a thank you, we held a prize drawing for all survey participants. Congratulations to the winner, Julie McCullough of Florida Beach Weddings by Julie, who received an iPad mini!
We look forward to continuing to grow and develop new ways to help your business succeed in the future!
---